Meet the Staff of FCVC!
First Choice Veterinary Care Inc is committed to providing your pets with exceptional care services to give them the healthiest, happiest life possible, to increase longevity, comfort, and happiness. With the vast experience and true passion from our staff, we have created a Veterinary clinic in which we hope you and your pets feel right at home when you are with us; whether nervous, scared, or excited, we have the knowledge and expertise to create the best possible experience for you and your pets.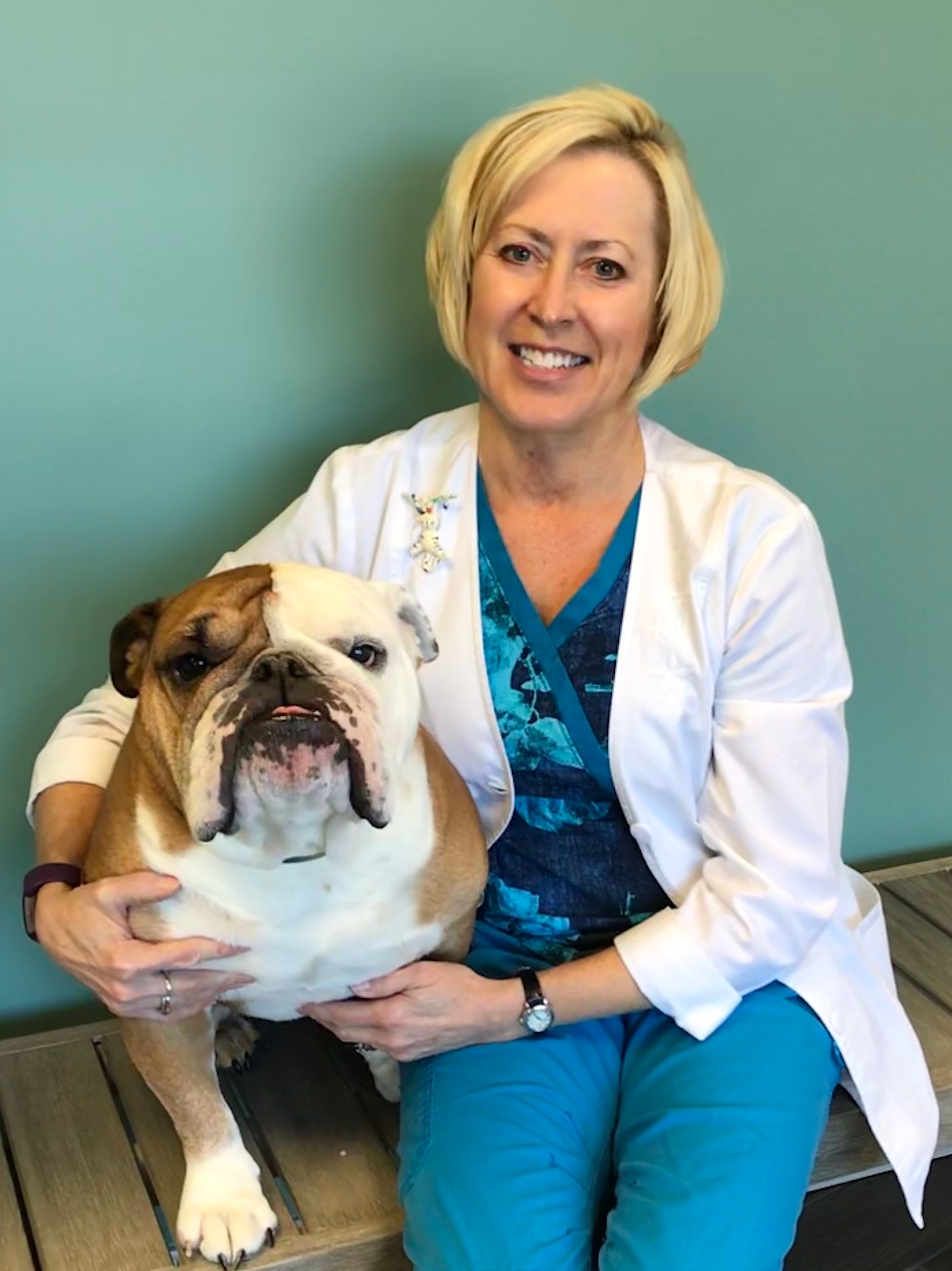 Melissa graduated from Tufts University School of Veterinary Medicine in 1996, and has been a long-standing veterinarian in Lunenburg for 22 years. Her commitment, hard work, dedication, and passion for Veterinary care lead her to achieving a lifelong dream of hers; to open her own practice. Here at First Choice Veterinary Care Inc, you will find the accumulation of many years of experience, education, and true passion with your pets well-being our first priority. You can be sure Melissa will provide you with all of the information and options concerning your pets best interest, in a straightforward and thorough manner.
Ashli, A.S.VT
Ashli graduated from Becker College in 2015 with a Veterinary technician degree and has also worked as a Veterinary Technician in the Lunenburg area for over 7 years. Just of her own pets, Ashli has dogs, cats, a bunny, guinea pig, and bearded dragon. There is no shortage of passion and love for animals and the Veterinary field from this one.
Courtney
Courtney has worked in pet service industry for over 16 years, managing a full service pet care facility, as well as a receptionist at a veterinary Hospital, and assistant dog trainer for the hearing impaired; She will likely be the first to greet you and your pet when you arrive at First Choice with a welcoming smile, and maybe a treat!
Beth, CVT, LVT
Beth studied Veterinary Technology at Penn Foster University, and became a certified Veterinary Technician in 2011, and has also worked in the industry around the Lunenburg area for the past 15 years, and is always there to assist in making your pet as happy and as comfortable as possible during their visit with us.
Meredith
Meredith will be graduating spring of 2019 from Framingham State with her Bachelor's degree in Biology. After completing an internship with us there was no question that she made a great addition to our team and was quickly added to the crew. She plans to further her career in veterinary medicine and has aspiring goals to work with wildlife. Her determination and passion to help any animal in need is always evident in her everyday life.